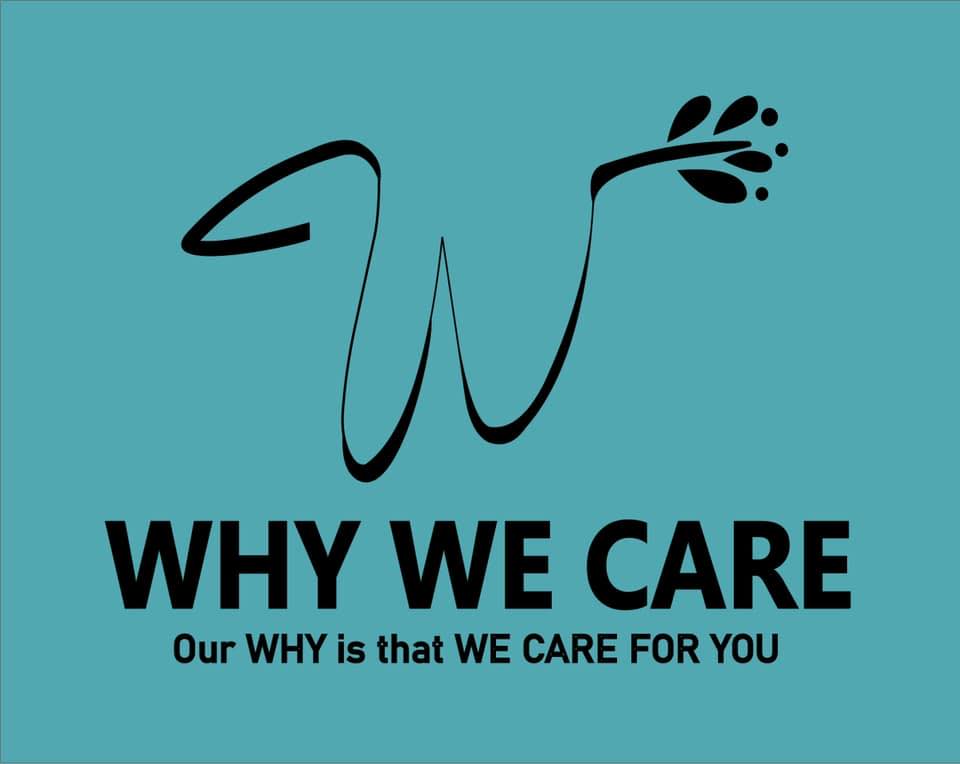 Business Name:
Tagline:
Our WHY is that "We Care For You"
Description:
We serve Durant, OK, all of Bryan County, OK and the surrounding regions (Sherman, TX, Kingston, OK, and Atoka, OK).
Our WHY is that "We care for you." We are a loving team of home caregivers. Caregiving to your loved ones is what we enjoy doing. We can help with house cleaning, errands, laundry, cooking, seeing, etc., for those who may need extra care at home.
It's our mission to help fill in the gaps that home health services can't provide and care for those who want it in our local area. We would be honored to assist serve and create relationships with you or your nearest and dearest.
Please provide
Phone:
Hours:
Timezone: CDT
MondayOpen All Day!
TuesdayOpen All Day!
WednesdayOpen All Day!
ThursdayOpen All Day!
FridayOpen All Day!
SaturdayOpen All Day!
SundayOpen All Day!
Address:
3509 W ArkansasDurant Oklahoma 74701United States
Website:
Logo Links:
Google Map Embed: