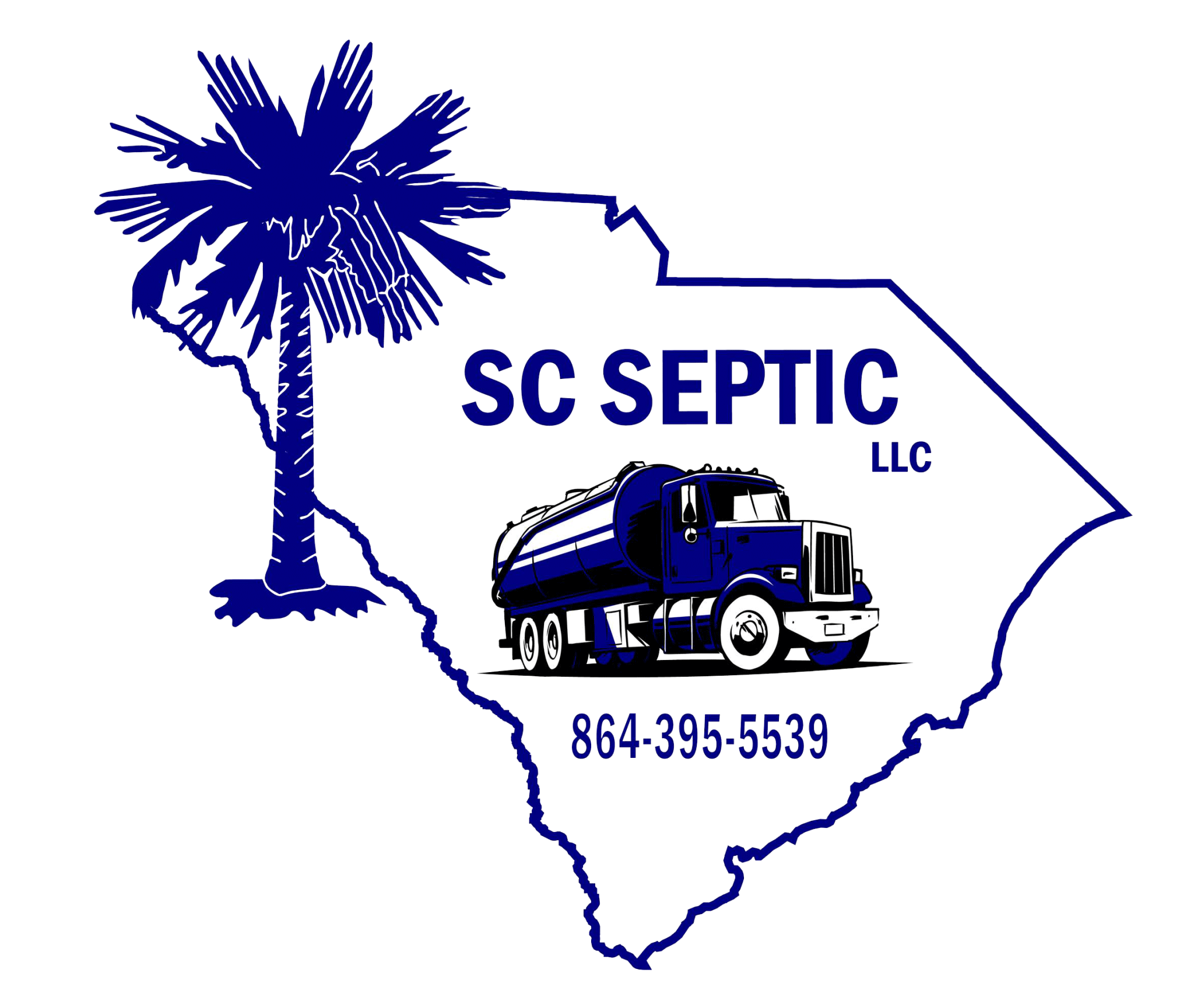 Business Name:
Tagline:
Septic Tank Pumping | Septic Cleaning
Description:
Contact us today and GET YOUR FREE QUOTE!
We're a professional, neighborhood, family-owned septic service enterprise. SC Septic is quick secure, friendly, and effective. Our septic services consist of septic tank pumping, septic tank cleaning, septic tank installation, and any other of your septic service needs.
Whether it's commercial, industrial, or residential, we provide good quality work. Our pricing is quite competitive
Phone:
Hours:
Timezone: EDT
MondayOpen All Day!
TuesdayOpen All Day!
WednesdayOpen All Day!
ThursdayOpen All Day!
FridayOpen All Day!
SaturdayOpen All Day!
SundayOpen All Day!
Address:
2327 Stanford RdGreer South Carolina 29651United States
Website:
Logo Links:
Google Map Embed: