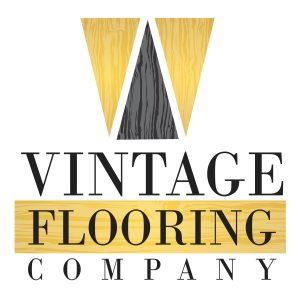 Vintage Flooring Company of Oak Brook
Our Standard is not to be Happy With Our Work Until You are
The Vintage Flooring Company of Oak Brook offers full-service floor installation and refinishing. We offer free estimates, are fully insured, and have the best customer service in the industry. The company provides services in all areas of Chicago. We can transform your home and business. Call us today!

Are you looking for a new flooring company?

You have come to the right place. We are your go-to flooring experts and we have been in business for many years and have 100s of satisfied clients. Call us today to get a free estimate. Our team of professionals will help guide you through every step of the process from start to finish. Whether it's hardwood floors or other flooring options, we can handle it all!

When you work with us, our goal is to make sure that your experience is as easy and stress-free as possible. We are your one-stop shop for floor refinishing and restoration, repair, and installation.

Hardwood Floor Installation & Refinishing

Hardwood flooring is one of our most requested items. We can help you with your wood floors, whether they need some TLC or a new coat of stain. What if they are so damaged that it seems like more than just refinishing is needed? It's okay! We can also install hardwood floors for your home. With our flooring experts, the process is simple and stress-free. Of course, we offer quality services at an affordable rate.

Refinishing floors & Restoring hardwoods

We understand that sometimes just refinishing isn't enough to give your floors that fresh new look that you're looking for. If your floors are in need of some serious restoration, we're the team to trust. With our years of experience and expertise, you can be confident that your floors will gleam like they did when they were first installed. We only use the finest products and offer exceptional services at an affordable price.

If you're looking for wood flooring, look no further than The Vintage Flooring Company of Oak Brook. We offer the best services at reasonable rates. You can expect exceptional customer service when you work with us!

Call us today for a free estimate!
Timezone: CDT
Monday
08:00 AM - 09:00 PM
Tuesday
08:00 AM - 09:00 PM
Wednesday
08:00 AM - 09:00 PM
Thursday
08:00 AM - 09:00 PM
Friday
08:00 AM - 09:00 PM
Saturday
08:00 AM - 09:00 PM
Vintage Flooring Company of Oak Brook
1415 22nd St Tower Floor – Suite 3Oak Brook Illinois 60523United States